This is my third recipe to try from Clean Eating and I was not holding out much hope. The other recipes had been rather bland, but I was willing give it another try. This time I went with
Slow Cooker Chicken Barley Stew
.
I started by putting garlic, cilantro, thyme, basil, dill and bay leaf in the crock pot.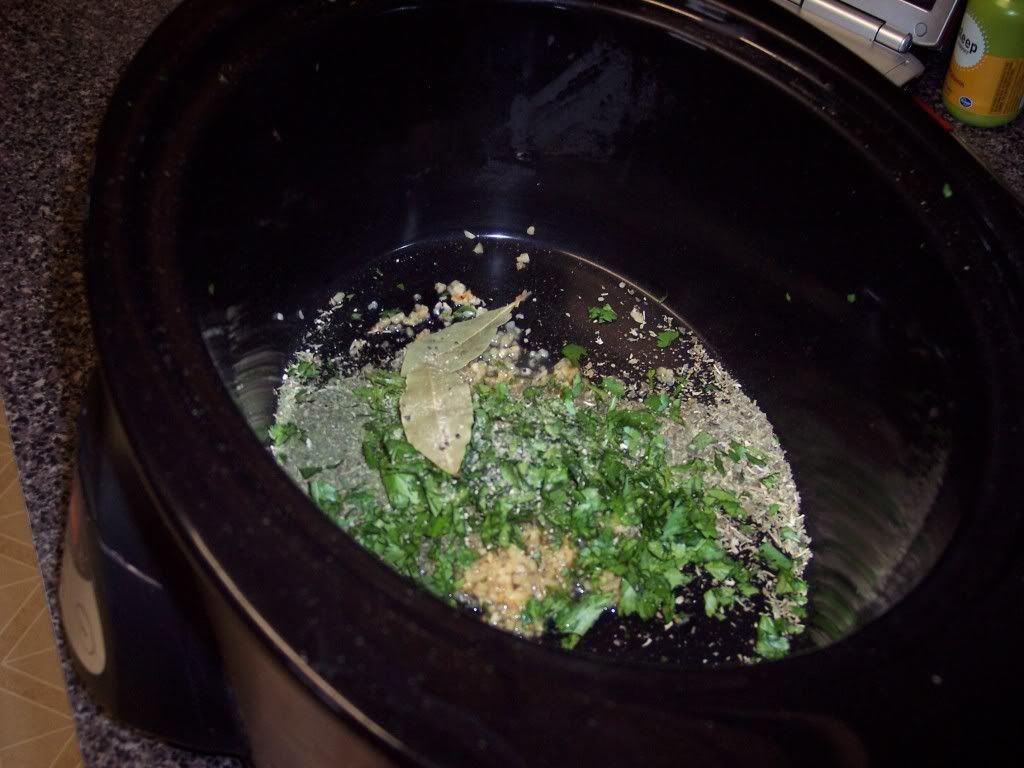 Then I added in the chicken broth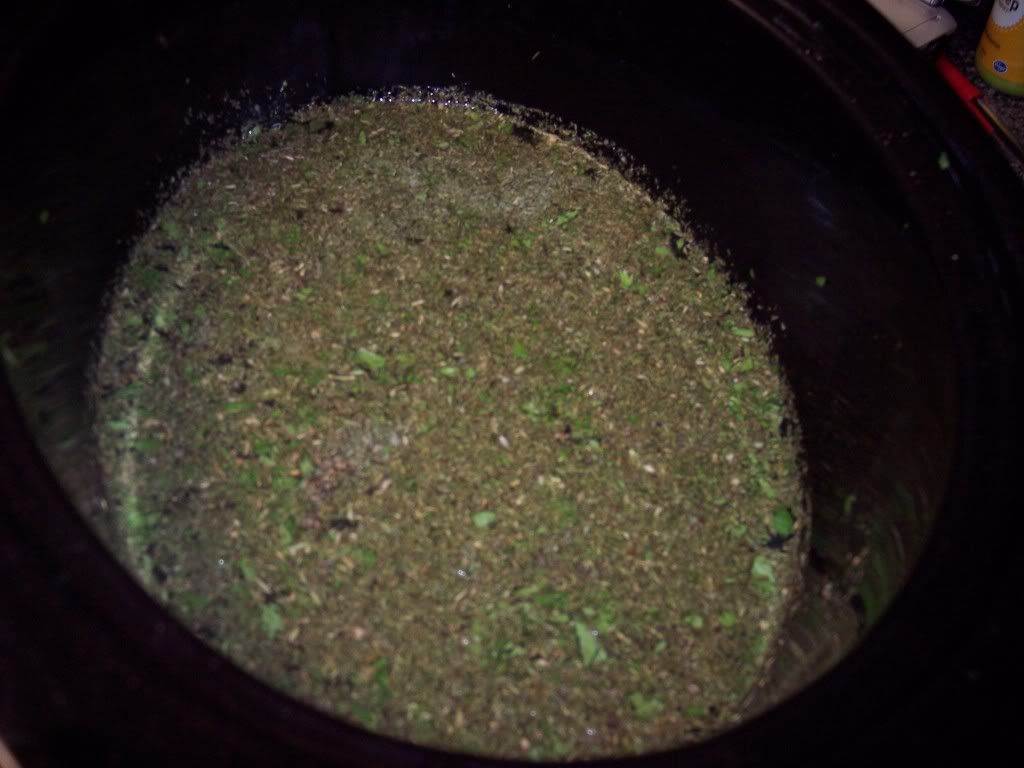 And then the barley and black eyed peas.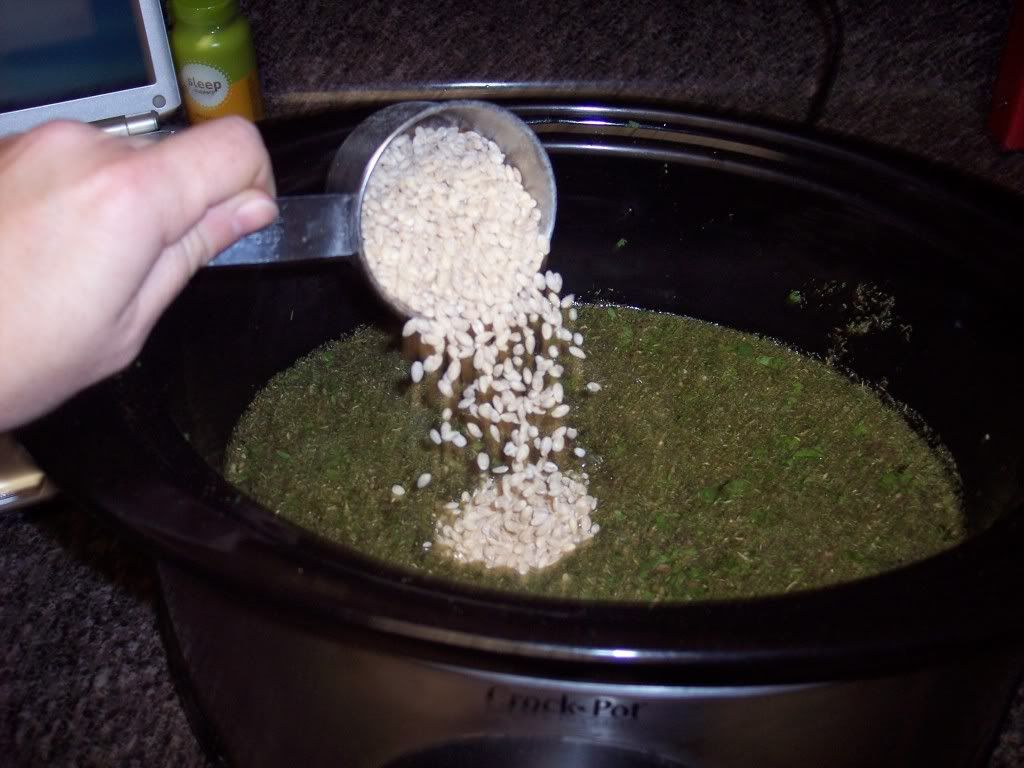 Then I peeled a few potatoes
And added those in with the onions, carrots, and chicken
I left for several hours and it made this nice looking pot of stew. It smelled great at first, but as the day wore on I think i got tired of smelling it.
It looked good, but now comes the big test, the taste test. I served up a bowl for my oldest first. She is usually the easiest to please.
She liked so I pushed along and dished some up for the rest of family. The kids liked it. The husband liked it. Me, well I though it was bland again. This meal is supposed to hold up well in the freezer, so I packaged up what was left and will try it again in a couple weeks. Maybe it will be better then? I am starting to think that the clean eating diet works because no one really enjoys the food. ;P